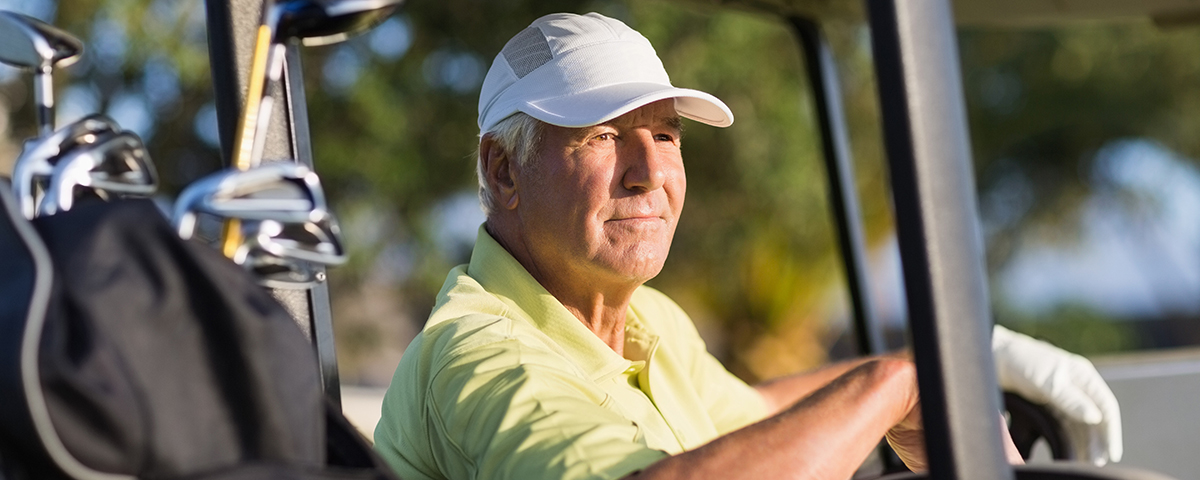 We are Alimony/Spousal Maintenance Attorneys Serving Scottsdale, Paradise Valley & the Greater Phoenix Area. 
In Arizona, spousal maintenance, also called alimony or spousal support, refers to payments made by one spouse to the other during divorce proceedings and/or on an ongoing basis following a divorce or legal separation. The Court relies on the criteria set forth in A.R.S. §25-319 to determine who will pay, how much is paid, and for how long.   For years the Court has not permitted litigants to use spousal maintenance guidelines or a guideline calculators such as those found in child support.  Rather, the judge has broad discretion in the determination of spousal maintenance.  He or she must engage in a complex analysis which considers the following factors present in the statute:
The length of marriage, though no state-mandated minimum exists
The couple's standard of living during marriage
The requesting spouse's reasonable financial needs
The financial and personal situations of each spouse
The earning potential or earning ability of each spouse
When and how a spouse might become financially independent from the other spouse
Many of these factors are not clear cut.  In turn, the determination of spousal maintenance is very subjective.  The need for an attorney with experience in your specific court and who has litigated similar cases is absolutely imperative.
If an order for spousal maintenance is entered, it may be modifiable or non-modifiable (only upon agreement of the parties).  A modifiable spousal maintenance award means that at some point after the entry of the spousal maintenance order an event or events may cause the paying spouse to request that the court order a reduction or termination of the alimony payments.  On the other hand, the receiving spouse may need to maintain the alimony payments or continue the payments beyond the ordered date of termination.  The modification of spousal maintenance requires a keen knowledge of the relevant case law and procedure.
At Sheldon & Stoutner our Scottsdale alimony lawyers have more than 30 years of combined experience practicing family law. We can help you understand how spousal maintenance is determined, whether it can be modified, and how the laws may affect you.  Then we will advocate for your desired outcome in Court or through negotiations.
Sheldon & Stoutner will help you build your case, whether you are a higher-earning spouse looking to minimize your maintenance payments or pay no maintenance.  Or, you are a lower-earning spouse who wishes to maintain your standard of living.  We represent clients in Paradise Valley, Scottsdale, Phoenix, Surprise, Gilbert, Chandler, and throughout Maricopa County. We are ready to be your advocate.
Find out more about what our Maricopa County attorneys can do for you. Call (480) 531-1740 today.