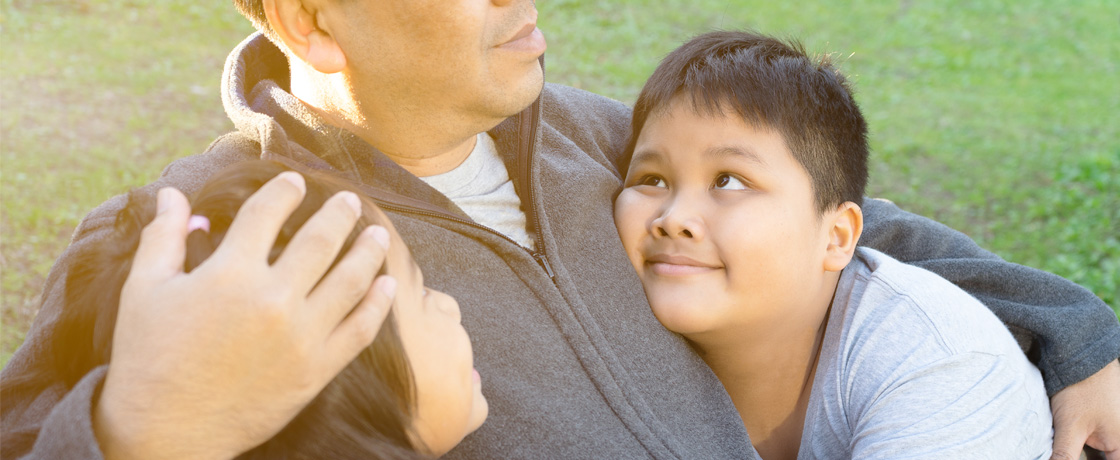 Sheldon & Stoutner are your Child Support Attorneys in Arizona. We offer Counsel For Cases in Maricopa County. 
Arizona child support cases often require guidance from a professional lawyer given the many moving parts involved in the calculation of child support. Our Maricopa County attorneys at  Sheldon & Stoutner will lend our experience and skill to your child support case.
When it comes to deciding the child support amount, the Court uses a formula set forth in the Arizona Child Support Guidelines. These Guidelines consider the following factors:
The parents' gross income or attributed gross income
The number of children and their ages
Whether spousal maintenance is paid or received
Whether a parent is supporting other children not of the union
Which parent is paying for, and the monthly cost of health insurance for the child/children
Which parent is paying for, and the monthly cost of extra expenses such as private school tuition and childcare
The amount of time each parent spends with the child/children
Application of the Arizona Child Support Guidelines can be complex, especially when the parties disagree regarding one or more of the above factors.  A parent may wish to deviate from the Guideline amount to a higher number based upon a child's standard of living when the family was residing together.  The Court has substantial discretion in ruling on various child support disputes, including deviations.  An experienced child support attorney is necessary to ensure an accurate calculation and to argue the finer points of the law.
Our Child Support Attorneys in Phoenix, Peoria, Gilbert, Surprise, Tempe, Scottsdale, Mesa, and Ahwatukee can represent you in matters related to child support.  Contact Sheldon & Stoutner at (480) 531-1740 today or send us a secure email now.