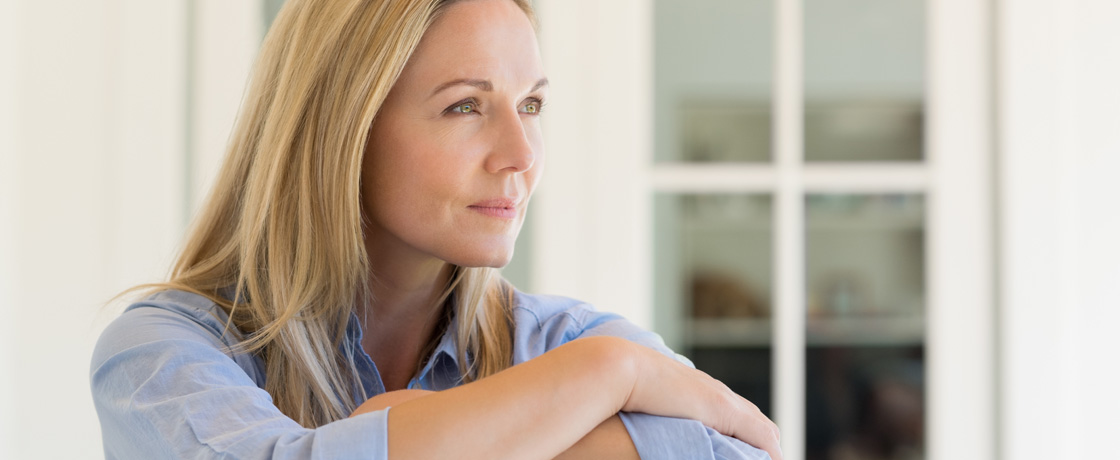 We are Domestic Violence Lawyers in Arizona Representing Clients Throughout Scottsdale, Paradise Valley and the Greater Phoenix Metro area.
Domestic violence takes many forms, including sexual, physical, emotional, and financial abuse, and it can tear families apart.  If you or a loved one is the victim of domestic abuse, the family attorneys at Sheldon & Stoutner can help you take immediate action and obtain one of the two major types of restraining orders available in Maricopa County: an Order of Protection or an Injunction Against Harassment.
Orders of Protection (often called "restraining orders") are designed to provide a victim safety and distance from the defendant (the person who perpetrated the abuse).  That defendant must have a specified relationship with the victim either as a spouse, family member, relative, significant other, or roommate.  Depending on the circumstances, an Order of Protection can limit or eliminate the victim's contact with the offender.
If you wish to obtain an Order of Protection, you must be prepared to testify before a judge about abuse incidents that occurred in the last year.  The Court will then review the evidence, and enter an Order of Protection only if the Court believes domestic violence has occurred or will occur.  Typically, an Order of Protection is granted without the perpetrator present.  However, after a victim obtains an Order of Protection the defendant must be formally served with the Order by law enforcement or a process server.  Significantly, the defendant has the right to request an evidentiary hearing in Court regarding the validity of the Order of Protection and whether it should stay in place.
Sheldon & Stoutner can help you obtain the safety and peace of mind you need.   Our Phoenix attorneys will compassionately prepare and represent you at the time an Order of Protection is issued, or when an evidentiary hearing is requested on an Order of Protection.
On occasion, clients need our help to defend themselves from unfounded Orders of Protection and seek to have those Orders dismissed.  A baseless and untruthful Order of Protection can have devastating effects on your family law case, and may result in the loss of decision-making rights regarding your children.   Our Scottsdale family law attorneys have experience representing both sides, and we are ready to be there for you.
Trust Sheldon & Stoutner For Help with Restraining Orders
Contact our experienced lawyers in Phoenix, Glendale, Surprise, Mesa, Tempe, Chandler, Fountain Hills, and Scottsdale for a confidential consultation to help you with issues surrounding Orders of Protection, Injunctions Against Harassment, and domestic violence.
To find out how we can help you, fill out our online contact form, or call us at (480) 531-1740  today.