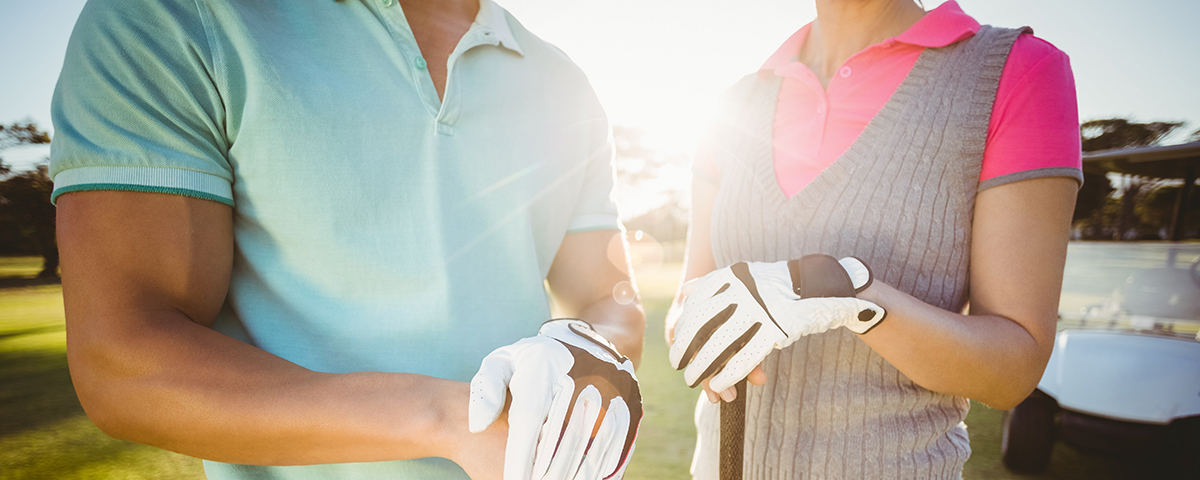 Our Prenuptial or Postnuptial Agreement Attorneys Serve Clients in Scottsdale, Paradise Valley & the Greater Phoenix Metro Area. 
Many couples make the decision to enter into a prenuptial ("pre-nup") or postnuptial ("post-nup") agreement to protect their interests and avoid bigger problems or disagreements in the future.  These marital agreements are binding contracts designed to help couples address what will happen to their property, assets, and debt in the unfortunate event of a divorce or legal separation. While it can be difficult to think this far ahead, it is always important to plan for the future. The smartest time to draft these documents is long before you need them, if you ever do. At the law offices of Sheldon & Stoutner, we work closely with our clients to draft these documents, or thoroughly review a partner 's or spouse's proposed agreement.  We do our best to ensure your agreements hold up in Court, if it ever comes to that.
Pre-nuptial Agreements
A Pre-nuptial Agreement  may be personalized to a couple's needs and desires.  An Agreement can dictate spousal maintenance (alimony) terms and/or the division of assets, property, and debts at the time of divorce or legal separation.  Pre-nuptial Agreements cannot address child support provisions or child custody provisions.  In effect, a Pre-nuptial Agreement should eliminate most, if not all, future litigation if a divorce or legal separation ever occurs.  However, the Agreement must be properly drafted and executed to be effective.  Our family law attorneys in Scottsdale have years of experience assisting clients with the creation and negotiation of pre-nuptial agreements.  We understand how Arizona law may apply to your situation, and we strive to draft a document that makes sense to you and meets your needs, both now and in the future.
In addition, our Scottsdale attorneys have litigated in court the validity of  prior drafted Pre-nuptial Agreements.  At Sheldon & Stoutner, we know what needs to happen to ensure that a Pre-nuptial Agreement is binding and enforceable.
We encourage our clients to talk with us as soon as possible prior to their wedding, so the couple signing the document has the time necessary to fully review and consider it, making negotiations more likely to go smoothly.
Post-nuptial Agreements
When a married couple faces a life event that could affect their future, a Post-nuptial Agreement may be a good idea.  A Post-nuptial is an agreement that is entered into by two married people that is similar to a Pre-nuptial Agreement as it can determine the parties' rights and obligations at the time of an unlikely divorce or legal separation.   These Agreements may also be used to apprise a couple of expectations during a marriage and create a budget for a couple.