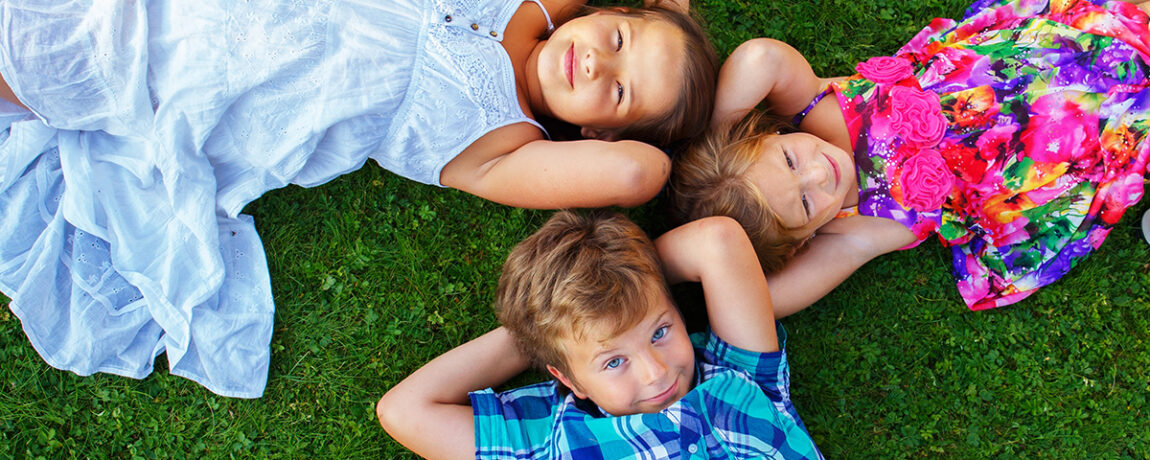 Navigating Custody Disputes and Agreements in Phoenix. 
In Arizona,  public policy dictates that all children should be entitled to meaningful contact with both fit parents and given as much time as possible with each parent.
In every case, the preference is for the parents to arrive at an agreement regarding child custody (now called legal decision-making) and parenting time.  However, when the parents cannot agree, the judge must decide the custody or parenting time dispute.  The Court is tasked with examining the statutory factors described in A.R.S. §25-403 to determine the best interests of the children involved.    These factors include but are not limited to; the child's relationship with his/her parents and other significant individuals in the child's life, the parents' fitness, the child's environment, the child's preference, and whether there exists a substance abuse problem or a history of domestic violence.  At Sheldon & Stoutner, our Scottsdale attorneys take the time to learn the details of each child custody case to achieve your desired outcome.
Understanding Different Types of Custody
In Arizona, when we speak about decision-making authority, we use the term "legal decision-making" formerly legal custody.  Parents who share "joint legal decision-making" authority work together to make medical, educational, personal care, and religious decisions for the children.  When one parent is granted authority to make these decisions alone, that parent is awarded "sole legal decision-making" formerly sole legal custody.
We refer to physical custody as "parenting time."  This is the actual time a child spends with either parent; the access and visitation schedule including the holidays.  Significantly, parents who share joint legal decision-making may not necessarily share an equal parenting time schedule.
At Sheldon & Stoutner, our Scottsdale attorneys care about your children and their best interests.  We are equipped to evaluate the specific circumstances and family dynamics at play, no matter how complex, and work toward an arrangement that is in the best interests of your children. We will work hard to negotiate a legal decision-making and parenting time plan which will ensure the best possible co-parenting relationship and access schedule for your children.   Sometimes negotiation is not possible. If necessary, we will advocate for you and your children in court by skillfully placing the most significant testimony and evidence before the judge in order to achieve a positive result for your family.
To find out how Sheldon & Stoutner can help you, please call us at (480) 531-1740 today.